Pregnancy is often a time when women have a heightened awareness of their bodies ie. the food we eat and the exercise or lack of exercise we participate in.
Low impact exercise, such as walking, swimming and or yoga are wonderful options for women who are not big fans of working out.
These gentle forms of exercise will still increase your heart rate and will help to firm and strengthen your body. A strong healthy body is less likely to have complications during child-birth and will have more energy to endure a long labour.
Baby Blessing Cake Lingerie has designed a bra specifically for use during low impact exercise.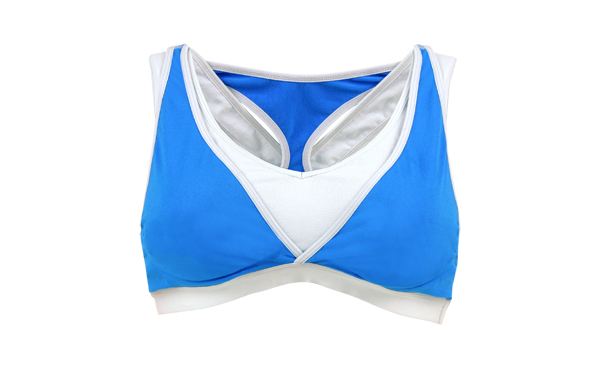 The Lotus yoga/pumping bra has a cross over racer back that has been designed to provide maximum support, straps that will not slip off the shoulder and has double layered cups for security and lift.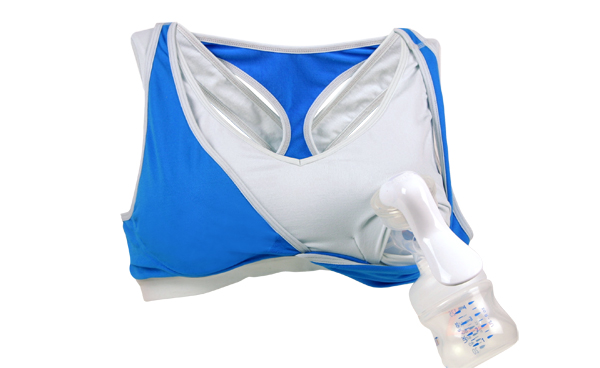 The double-layered cups have been specifically designed for breastfeeding and or holding a breast pump. Simply pull the top layer of the cup across to expose a discrete opening that has been positioned to easy use.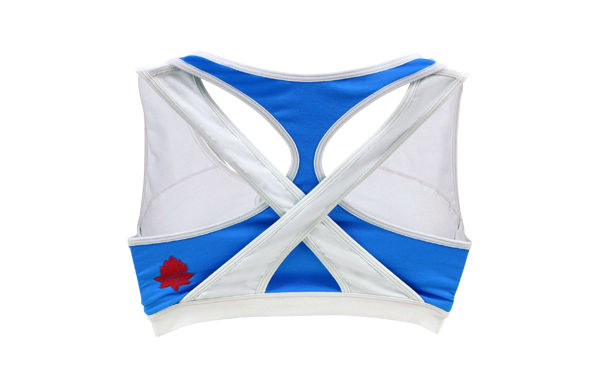 The stretchy nature of the fabric means this bra will not constrict as it will stretch and move with your body. Made from soft luxurious fabrications. This bra will nurture and feel extremely comfortable on while making exercise enjoyable.
The Lotus bra is new to the Baby Blessing Cake Lingerie range and is available in 4 easy sizes XS-L.